"Knowledge, Perseverance, and Patience are the keys to success."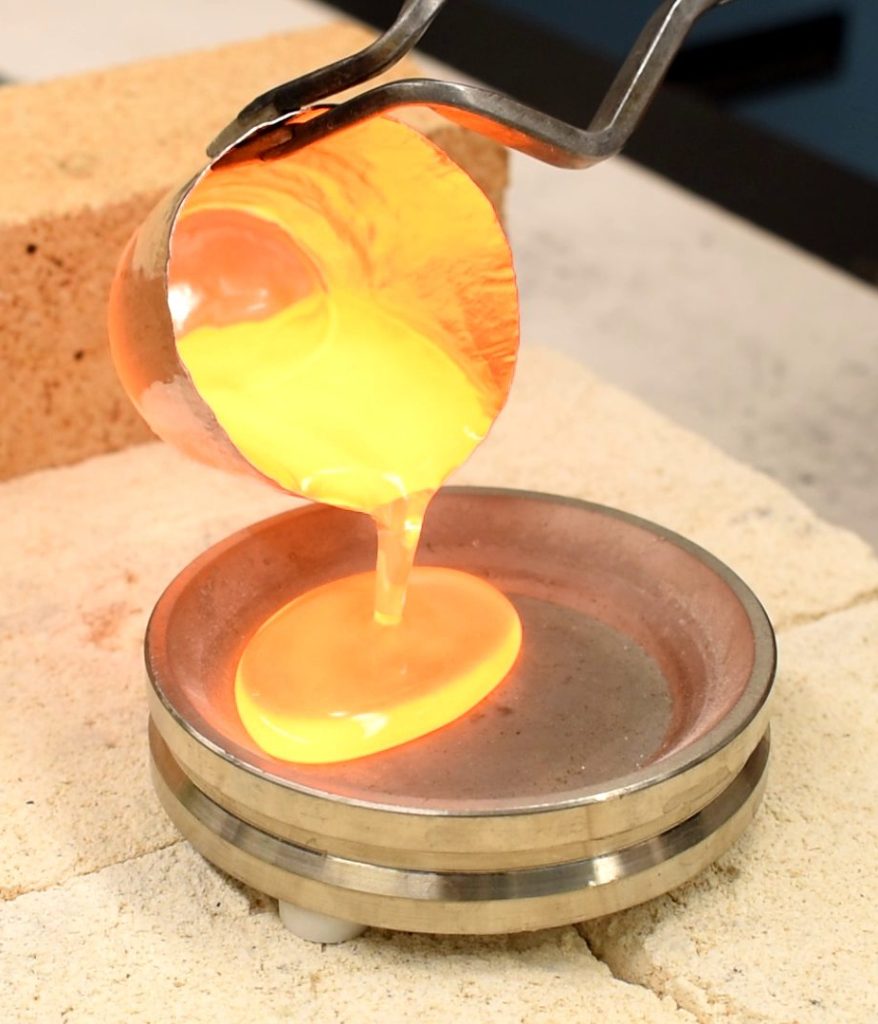 Research
Developing strategies, methodologies and tools to synthesize photonic materials and provide them with controlled functionalities.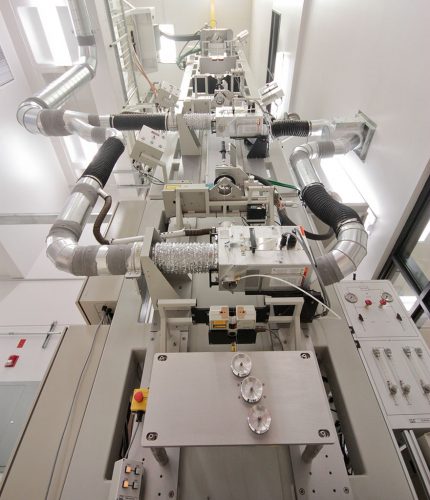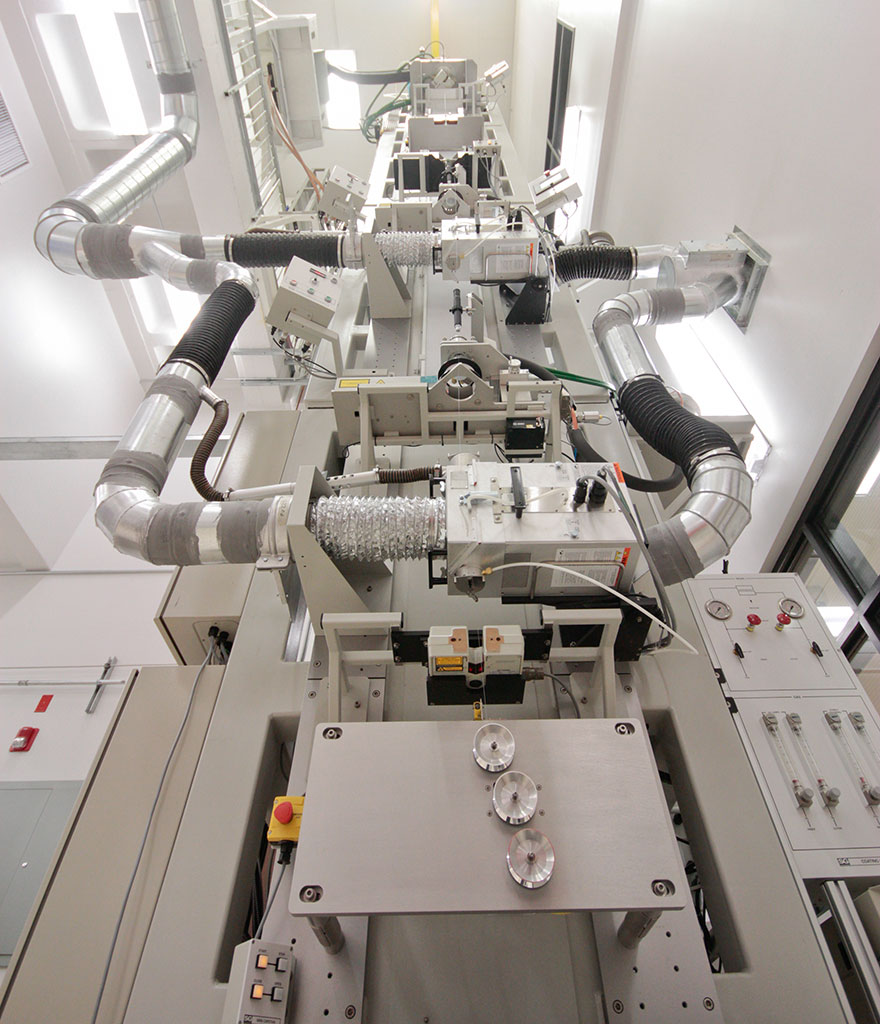 Facilities
Our state-of-the-art laboratory facilities support research in the synthesis of new glasses and glass-ceramics and in the development of specialty optical fibers, hybrid and functional materials.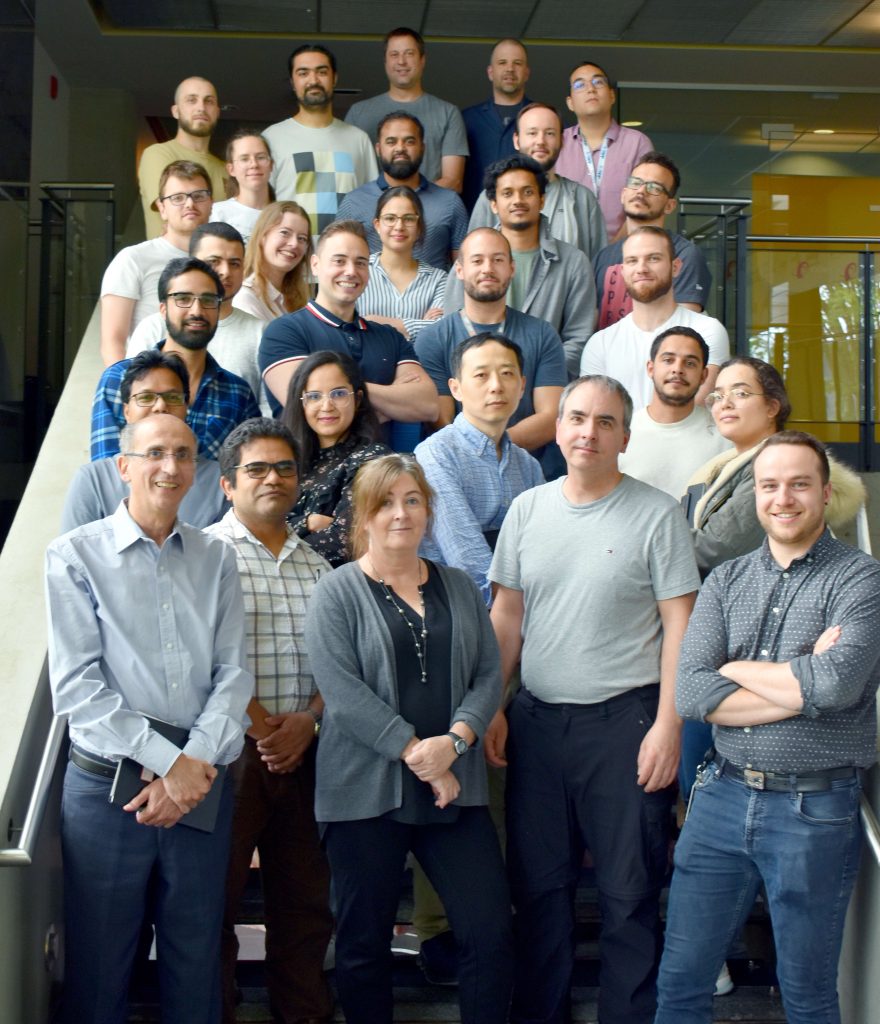 Team
An interdisciplinary and multicultural team of graduate students, researchers, and technical experts who value collaborative interactions.
Latest News
International Year of Glass 2022

The International Year of Glass 2022 (IYOG2022) was celebrated at the 89th ACFAS conference held at Université Laval in Quebec City, and brought together artists, architects, glass industries, scientific and academic fields in a multisectoral conference accompanied by an exhibition of glass art.
Willing to join us?
Here's the newest opportunity.